4 tags
Ingrid Michaelson - Far Away →
Sometimes all I want to be is far away. I know it'll all be a silly memory soon, but I feel like I have no footing in this world right now.
7 tags
MY FIRST BOOK! →
The Snow Queen I've made a fully illustrated book of Hand Christian Anderson's The Snow Queen, I only finished it this afternoon and have already sold three copies! It's a great story, I've been captivated by it since I was a child and I would recommend it even if you don't read my rendition.
4 tags
3 tags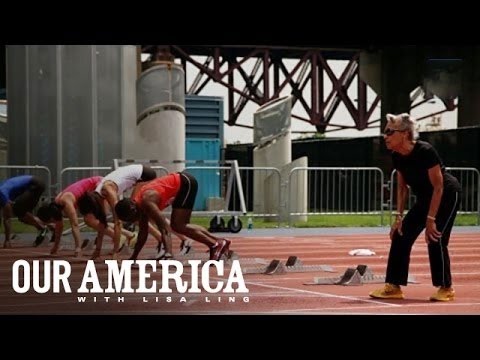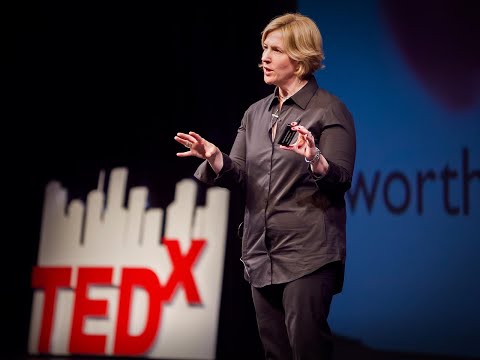 RED →
after a friend told me about Cain (the  murderous brother of Able) being a red-head I discovered that the collective consciousness of civilizations throughout history haven't had the best relationships with their red headed kin, I decided to find out why.
8 tags
Be the Change you want to see in the World →
2 tags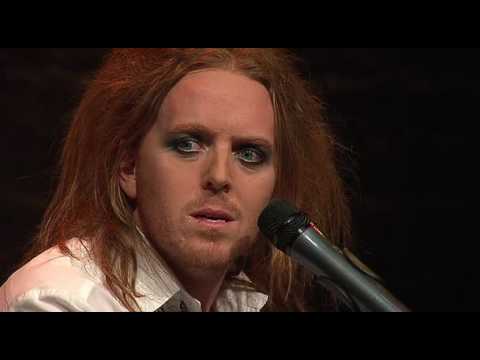 7 tags
Watch
I'm missing home today cause my friend showed me this fun video. Hello to all my friends back home, I miss you bunches. 
3 tags
3 tags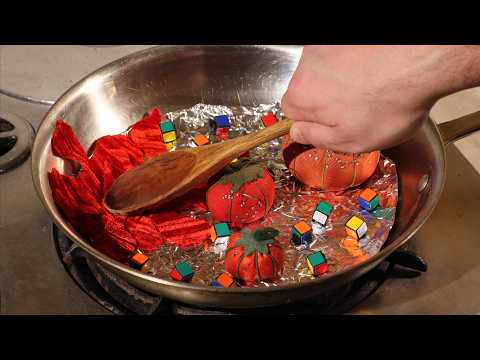 1 tag
Got a crazy dream? Share it! Help me out with my... →
3 tags
3 tags